Activities in Auvergne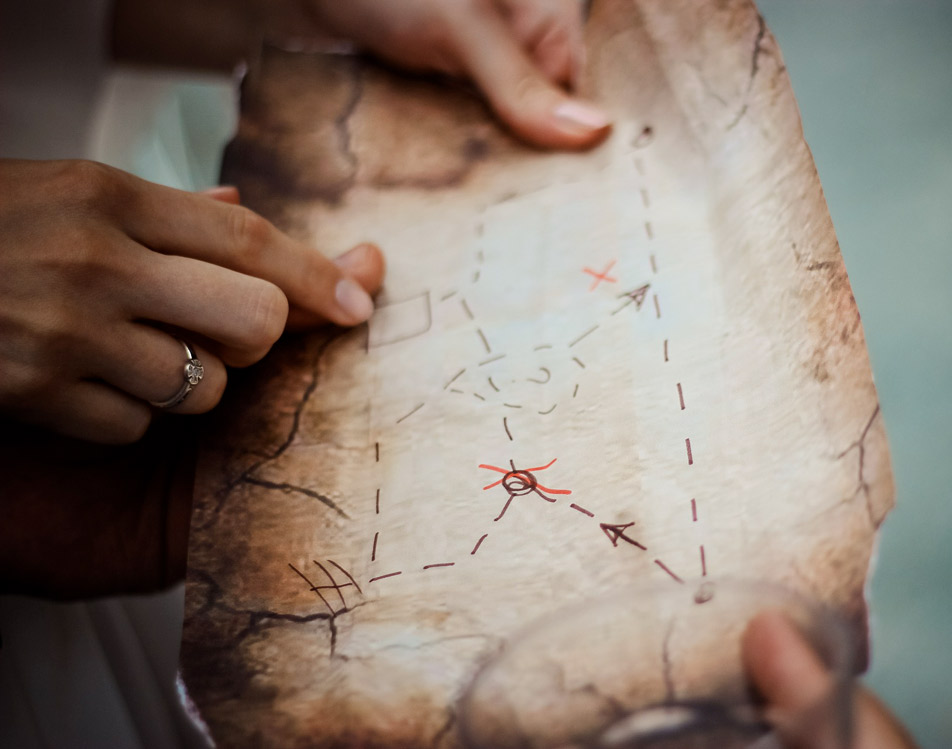 Our entertainment at the campsite in Saint-Paulien
All year round, you can find all our events at campsite the Rochelambert :
Quiet corners with shamacs, come and blow
From large open spaces, come and relax, take your place
« Jump box » for children, come and jump into the « Squirrel's Nest »
Playground for children, come and slide, climb, swing.
Tennis with loan of rackets, take service for your lobs and passing-shots . Compete in table tennis tournaments
Basketball court, have a warm hand and dunkez
Fitness area outdoors, find a new shape
Petanque with loan of boules, come and train, measure yourself
Fishing in the river, come and meet the fario trout and the smallest fish. We will lend you scales if you want to catch crayfish. The route along the campsite can be done without a fishing permit.os bacs potagers et au jardin des saveurs
Board games and books on loan at the reception
Homeball comes to challenge yourself with family and friends. Playing by hand or foot, you will have to aim at the yellow targets….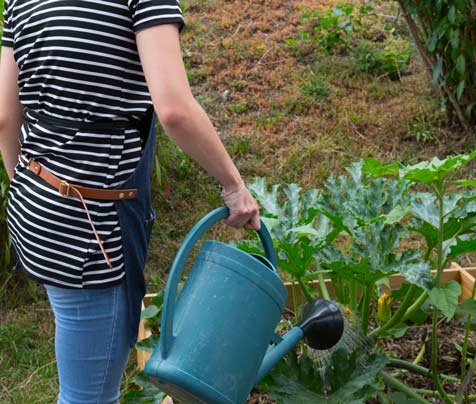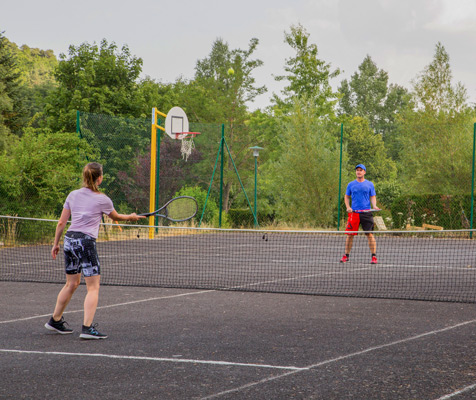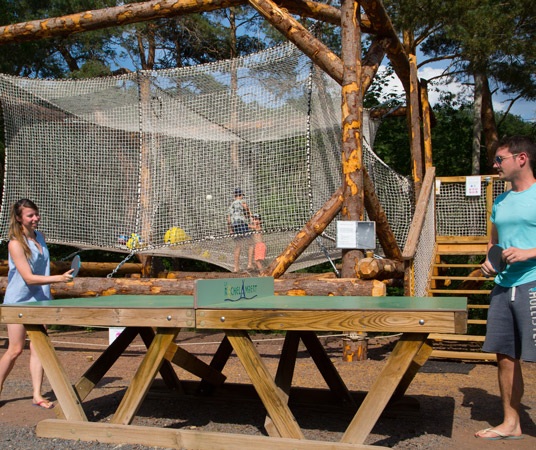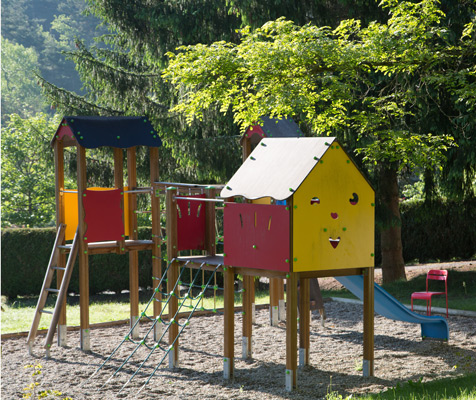 Activities for children from 6 to 12 years old
In July and August, we offer animations for the little ones. They take place 5 days a week for 1 hour ½ in the morning.
Treasure hunt
Racing games
Ball games
Creative workshops
Mölky
Croquet
And, many more…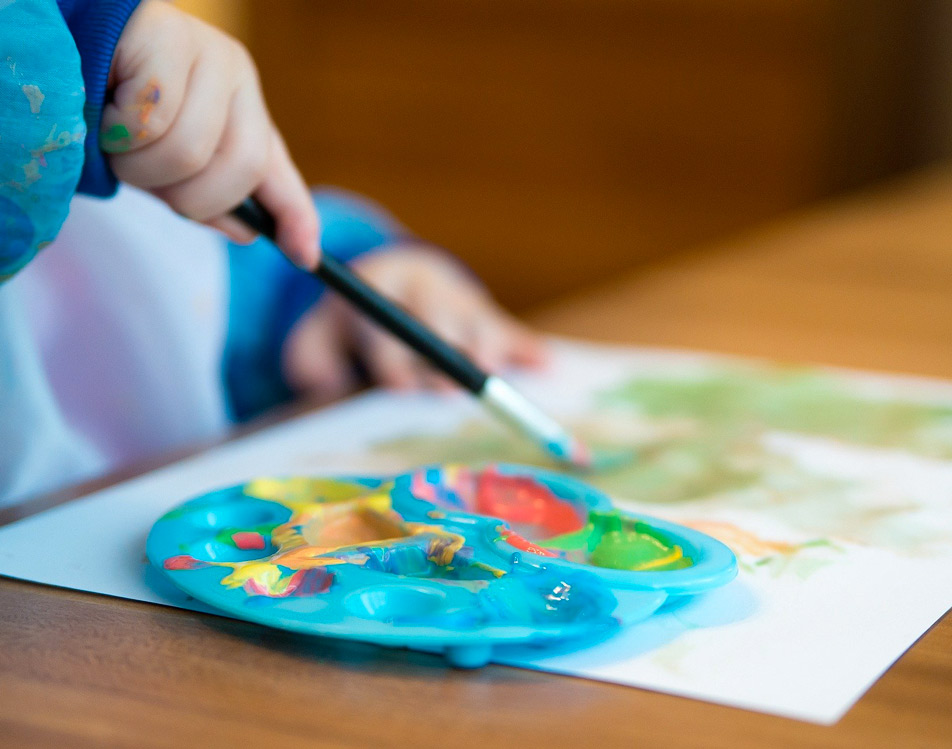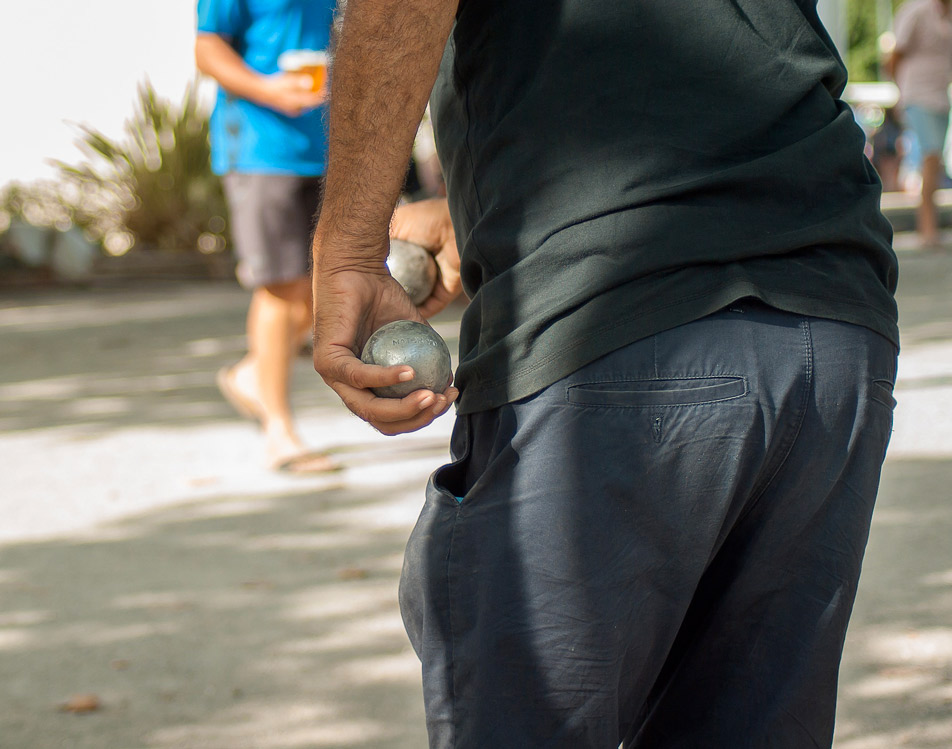 Entertainment for adults
Monday morning we run with Michel (at last those who want to!). Come and discover a trail type course. You will meet other campers and you will have information for your future jogging outings.
The local meal : on Monday, Michel puts on his apron. A local producer supplies us with very high quality charcuterie. The barbecue heats up, the organic lentils from the GAEC next door cook… Bon appétit !
Apéro concert: on Tuesday from 7pm to 9pm we offer you a concert. A group we have chosen and paid for comes and plays for you. If you wish, you can have an aperitif on the terrace at the same time. The local market also takes place on Tuesdays. Local producers and craftsmen show you, talk to you… Don't miss the lentil pancakes !
Yoga on Wednesday morning and Thursday evening. We have chosen two very competent teachers, we pay them for the summer and you practice or you initiate yourself.
We have chosen two very competent teachers, we pay them for the summer and you can practice or learn something new. To win a sausage from our favourite butcher! Only one double wins but everyone has a great afternoon !
Retransmission of big sports events with the video projector at the bar.
And, many other animations…
Leisure activities in the Haute-Loire
Tree-climbing course (100 m). Our neighbours are great! At Canopy you can travel by zip line, on a Nepalese bridge, jump like Tarzan… They offer courses for everyone from 3 years old. A reduction for campers will be granted.
Visit of the Château de la Rochelambert (300 m). In the afternoons you can take a guided tour. At 10 km from the campsite we continue with the castles: you can visit the fortresses of Polignac and Saint-Vidal.
Hiking : paths start from the campsite.
In Saint Paulien, drive on a 700 m long kart track. It is a very technical track. Distrakart offers rentals from 8 years old for children.
Paintball43 at 7 km will offer you varied, fast or technical fields.
Discovery of the Puy-en-Velay (15 km) by strolling, with a guide, in a small tourist train…
Bike hire (15 km)
Golf (15 km): 9 holes in a natural landscape that offers magnificent views of the city.
Canoeing, kayaking, canyoning, rafting, white water stadium (25 km) on the Allier river, 35 mn from La Rochelambert campsite. For sailing on the Loire it's less than 30 mn.
Sailing (baptism and practice), parachute jumping, parasailing at 6 km.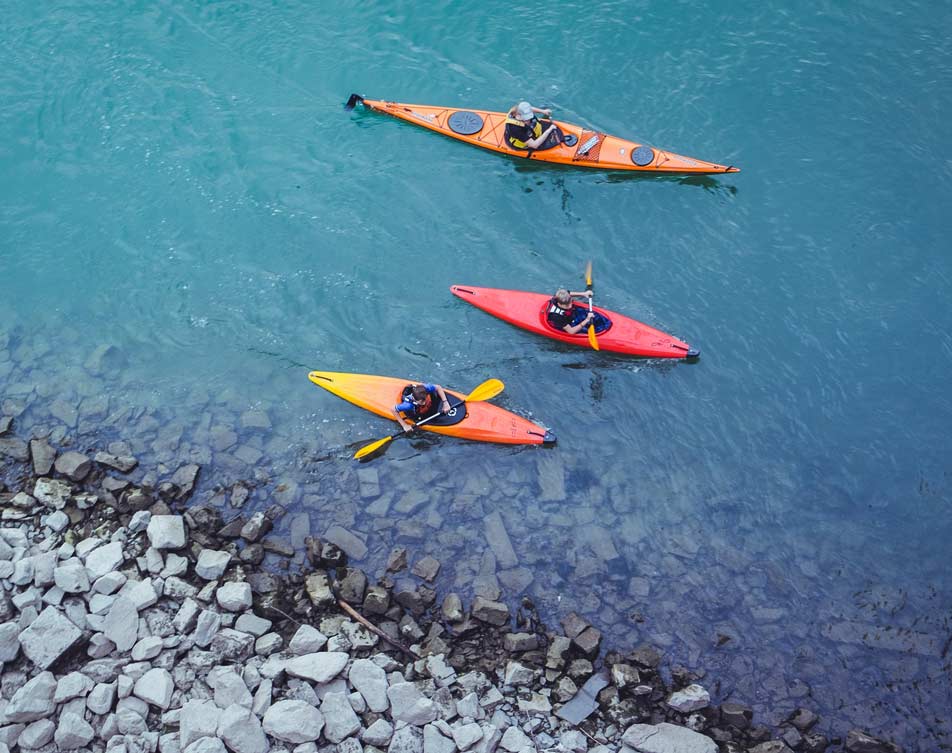 Discover our aquatic area and services