Cheap campsite in Auvergne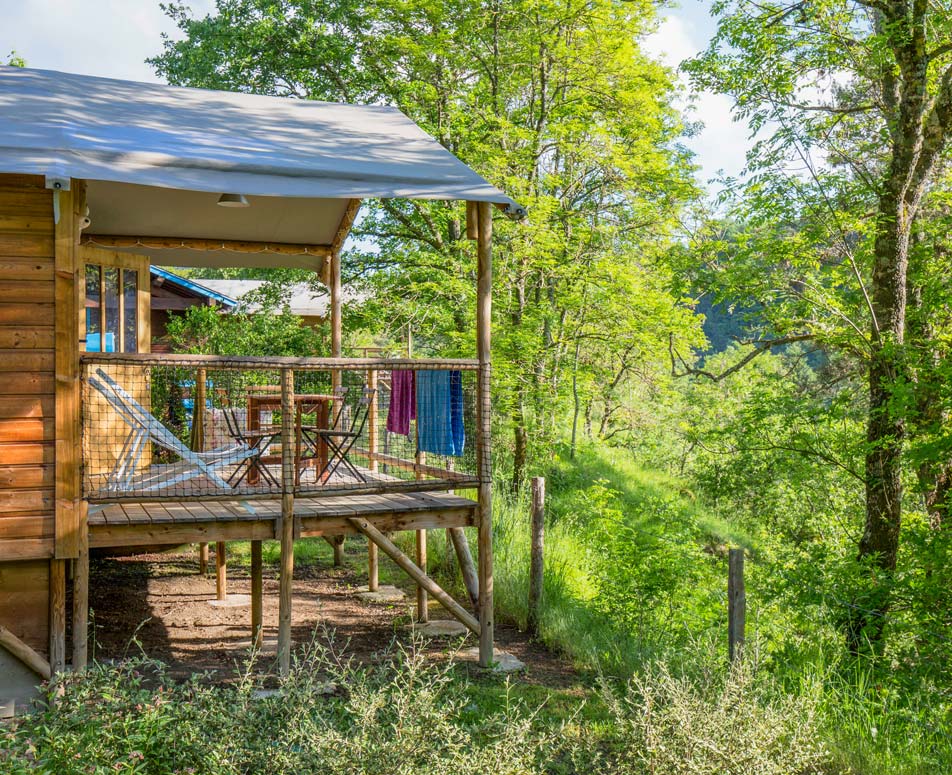 Our rates at the campsite in Saint-Paulien
At the campsite La Rochelambert, all year round, we offer you free booking fees. The tourist tax collected by the community of communes is 60 cts per day and per adult. They will be calculated automatically at the time of your reservation.
The prices are announced "from…", you will have the real time prices on our website. Don't hesitate to make a simulation from the dedicated page and take advantage of the current promotions.
The low season rates are valid from April to the beginning of July and from the very end of August to the end of September.
The high season and very high season rates are valid from the beginning of July to the end of August.
For rentals, they are available from two consecutive days in low season and high season for some.
The blue cabins are available for a single night in low season and a minimum of 2 nights in high season.
For the pitches, in low season, high season and very high season, we offer a package for 2 people including a vehicle, a pitch with or without electricity and your accommodation. The pitches are available per night, either on the river bank in a natural pitch or in the upper part of the campsite in a pitch delimited by hedges, or in a Privilege pitch.
Premium pitches with private sanitary facilities are available from two nights in low season and three nights in high and very high season.
For rentals, such as Cabanons, Roulottes, Trappeur and Robinson huts, you can book them for two or more consecutive days. The other rentals are available by the week. For the Lodges and the Marinas chalets, arrivals can be on Saturday or Wednesday. If you would like to arrive on Sunday, it is possible in the 3 bedroom and 1 bathroom Premium mobile home.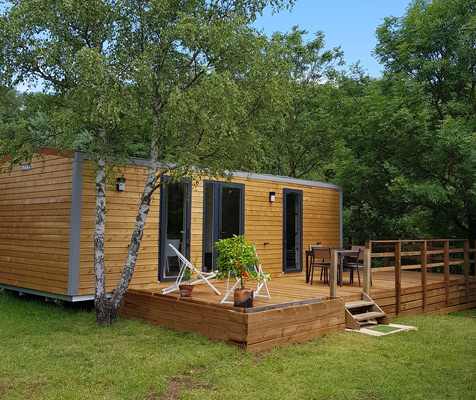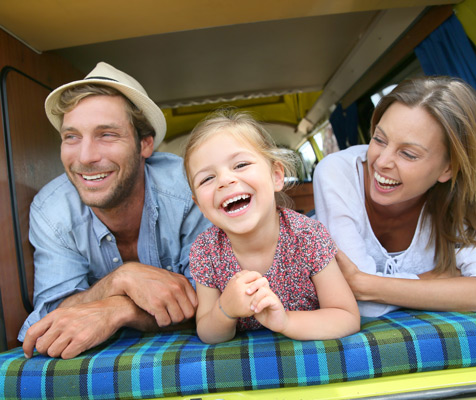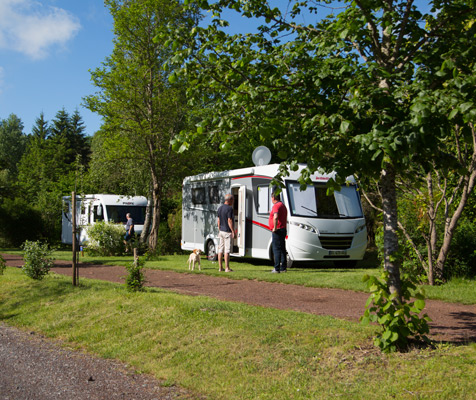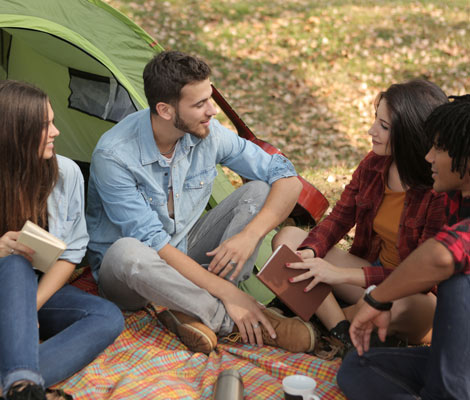 Our promotional offers
Take advantage of our special offers :
On our website there are several promotions throughout the year. Early-birds can take advantage of the early-booking offer
Campers with ACSI, ANWB and FFCC cards, in the low season benefit from a discount on the comfort pitches.
All season, for 7 euros, breakfast includes a hot drink, orange juice, pastry, bread and butter and homemade jams. Simply book it the day before.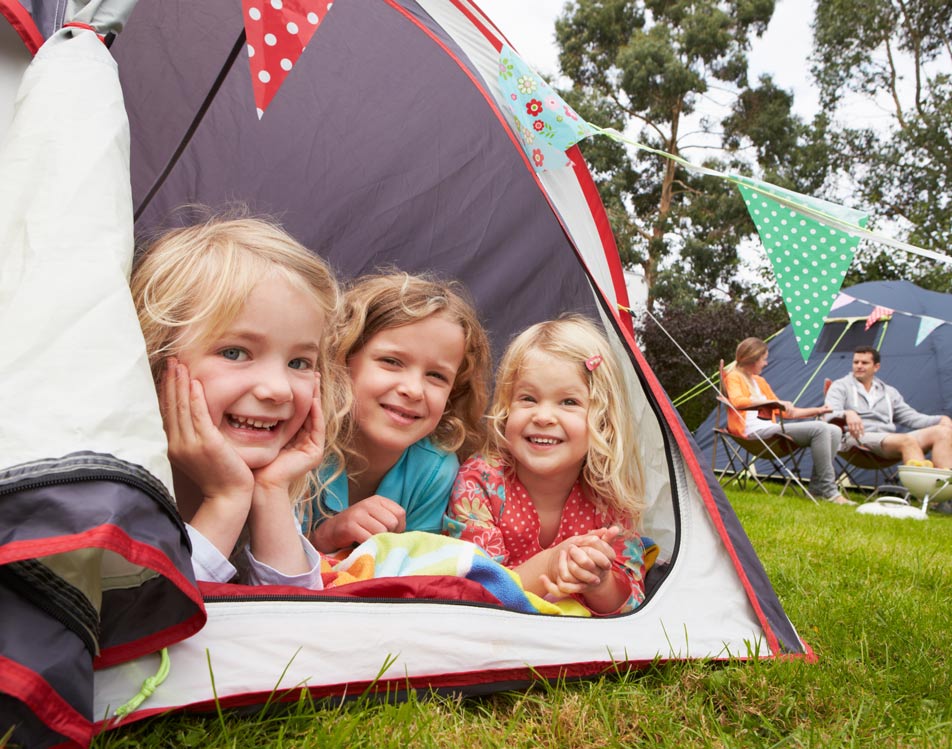 Our accommodation and pitches for rent