Campsite by the river in Auvergne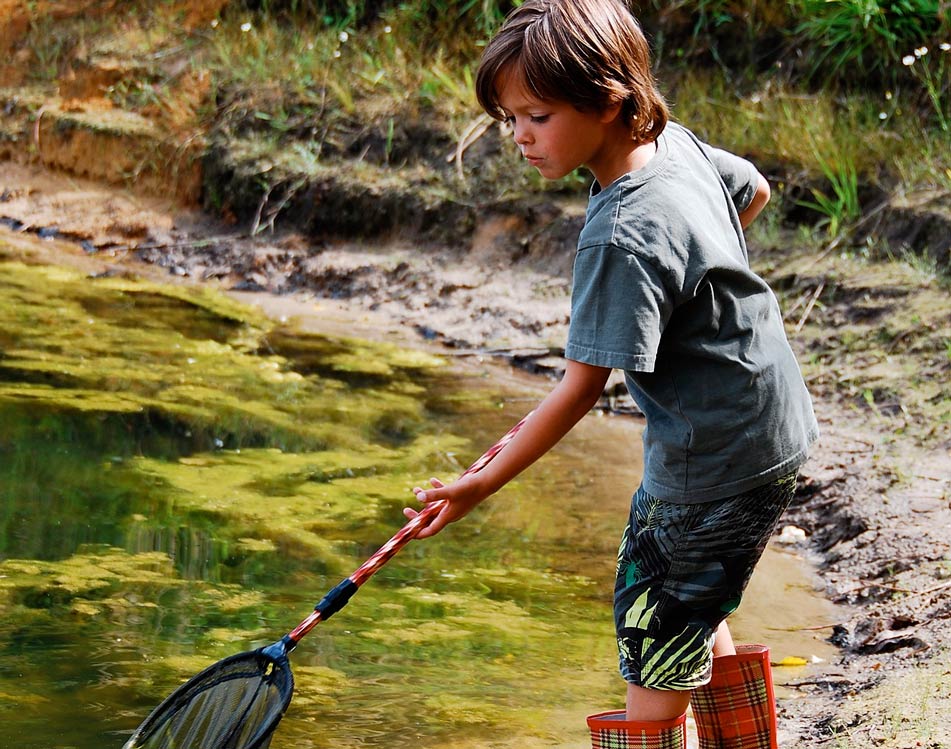 The Borne: river crossing the campsite
Below the campsite in Haute-Loire, a river flows. It is the Borne. Natural pitches are located on raised, non-floodable squares.
Large areas by the water are there for everyone. We have installed there a large hammock and others more mobile that you can move as you wish. Of course, you will be able to play, dream and enjoy your holidays on the grass of the meadow bordering the river in the shade or in the sun of the Haute-Loire.
If you prefer, come and settle down on a beautiful wooden terrace in the heart of the Auvergne, on the river. In July and August, yoga and meditation activities are naturally on this terrace.
Access to the river
From the main area of the campsite you can reach the river by a good pedestrian path which is behind the covered swimming pool or by a steeper pedestrian path which goes down behind the atypical trailers and huts.
For swimming, if you are not afraid of fresh water, there are 2 water holes near the campsite where you can swim without having to walk.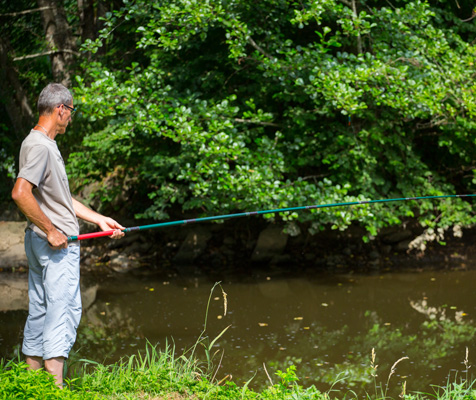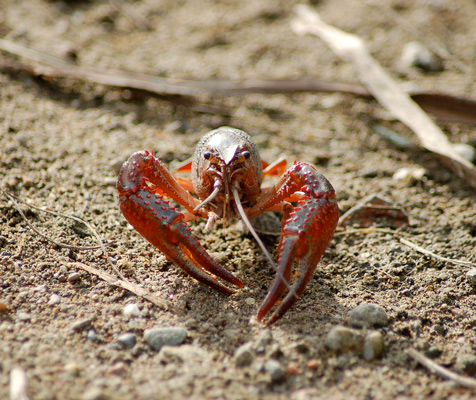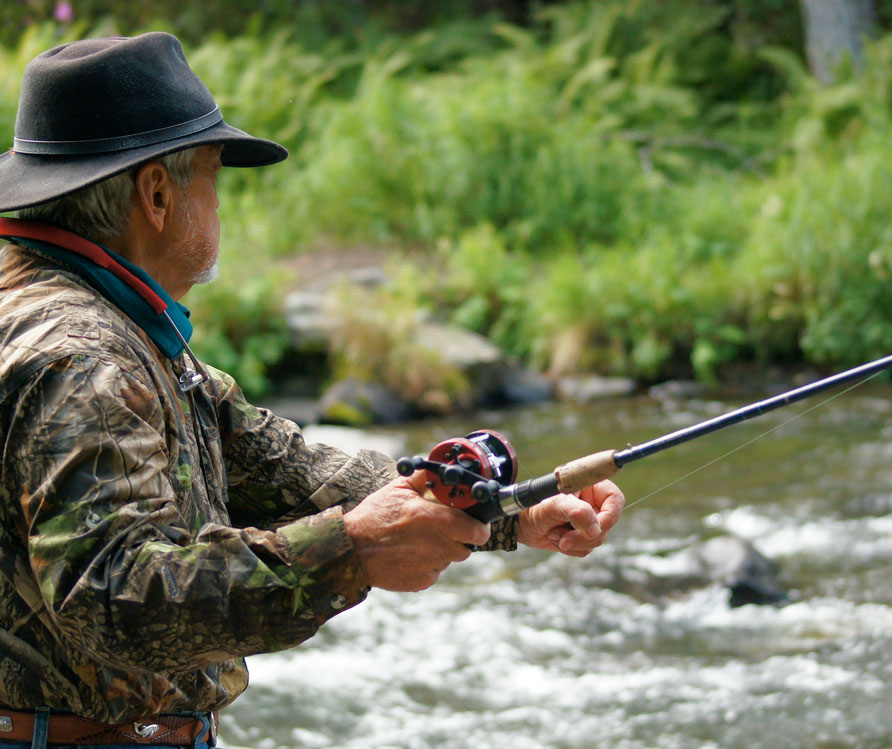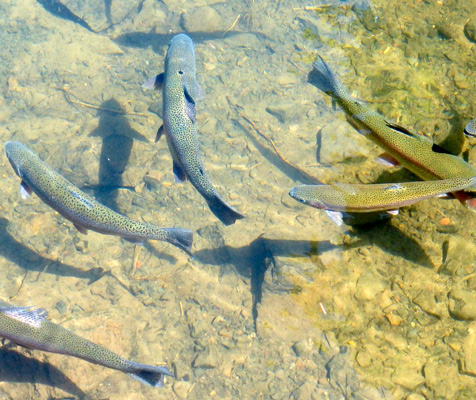 Nautical activities and fishing in Saint-Paulien
Come and fish in La Borne at our campsite on the banks of the river in Auvergne. It's a lake with a very good quality water, fario trout, minnows, bleak, gudgeons live there. It joins the Loire just after Puy-en-Velay. The small raft that you will release in the current will perhaps go as far as Saint-Nazaire!
It will be with pleasure that we will lend you scales for the crayfish fishing. We will give you the tips and tricks to fish and eat them. We also have fishing rods for children.
Come and discover the fauna of the river : we lend small nets. Your children will love this exploration. Every summer we hear them laughing and raving at the sight of a small fish, dozens of fry, aquatic insects that they have caught and keep for a while in their bucket before releasing them. They will also be delighted with patauger or build stone dams. You will be happy to share these river water activities with them.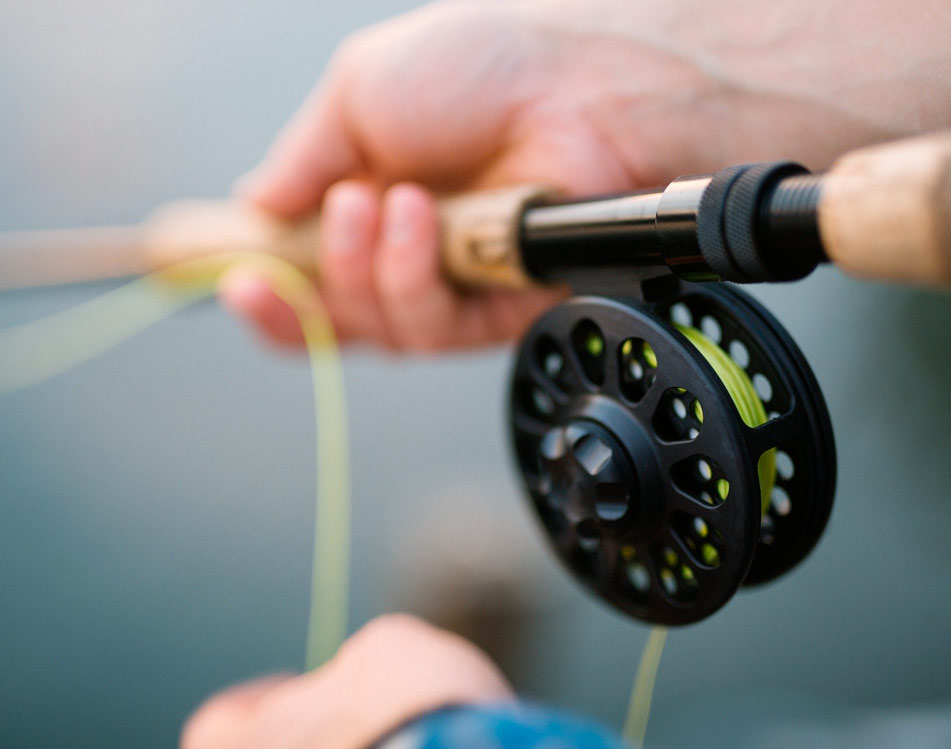 Discover our activities and services