Ecological camping in Auvergne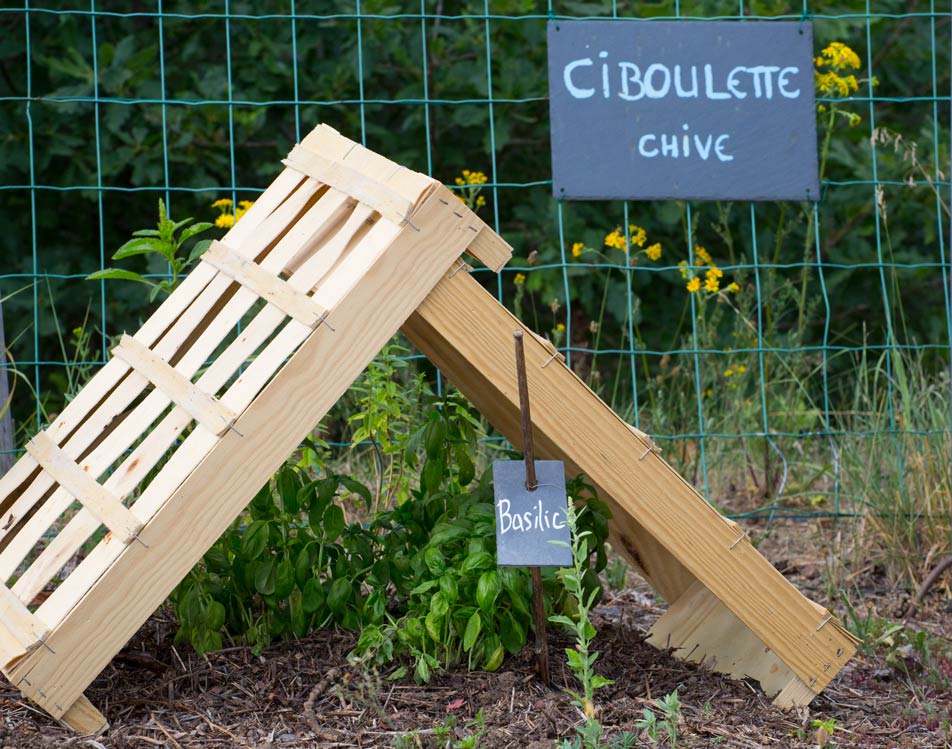 Our ecological approach in Saint-Paulien
The campsite La Rochelambert is engaged in a process to preserve the biodiversity and it is « refuge LPO » (League for the Protection of Birds) since 2019. We welcome and protect the animal and plant species of Auvergne.
The campsite has been awarded the label Clé Verte. The Clé Verte label is the respect of the territory and the pleasure of living a sustainable tourism.
Preserving and welcoming the biodiversity is a priority in our ecological approach. To do this, the weeding of the paths of the campsite is done manually or with a burner. There are no pesticides or chemical phytosanitary products on the campsite. We also rely on biodiversity to limit plant pests.
We have chosen the local and the short circuit for our food purchases in the restaurant. The organic eggs come from a farm located 5 km from the campsite, the pork or beef is local, the seasonal vegetables are grown without any chemical treatment less than 2 km away, etc. For the construction of the game « the squirrel's nest » trees have grown in the Haute-Loire. We always choose the local craftsmen for repairs or maintenance.
We have equipped the campsite with equipment to save water and electricity consumption.
All our maintenance products are eco-labelled.
At the campsite, we work with the waste management to have the least possible impact on nature. Guests can use composters for their green waste. On site, you will find a selective sorting area.
We use a shredder to recycle plant pruning residues, they will be used as ecological mulching.
The swimming pool is covered : the heat pump hardly works, it benefits from solar energy.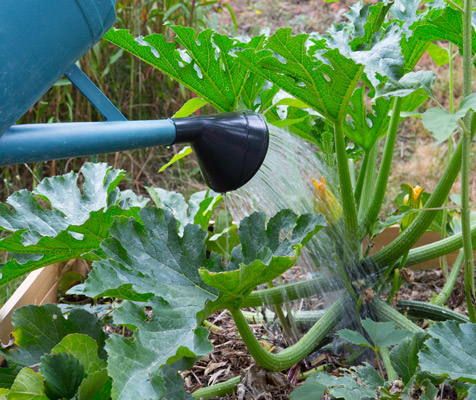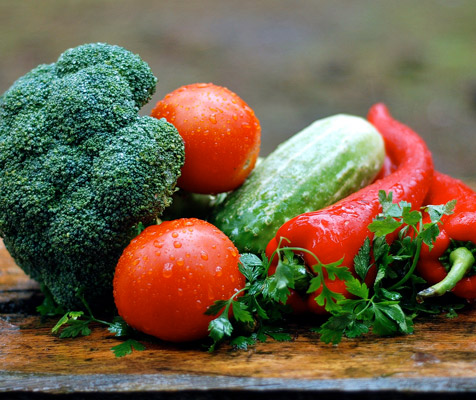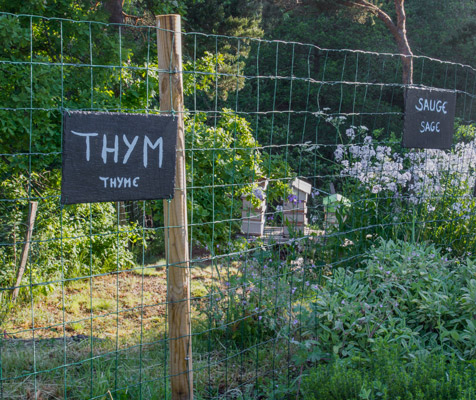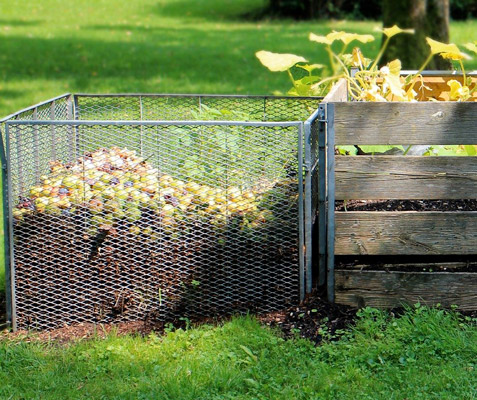 What difference does it make to you?
Vegetable garden squares cultivated in organic </strong class="bold color1″>, small fruit bushes are at your disposal. You are welcome to garden with us. Your children will love to pick strawberries, tomatoes and courgettes in season. In the flavour garden you will find mint, aromatic herbs, rhubarb…
A family henhouse is present. There are windows at the back of our beehives. You can visit it, with Magali or Michel, on reservation. What an experience to see the life of the bees without disturbing them!
Our campsite friends will be able to rent an electric car: no need to pack up everything to visit the region.
What does it change for you? You come to breathe in the south of the Auvergne in a preserved and healthy air in a natural environment, your pleasure and your health! You are actors in the development of sustainable tourism.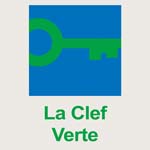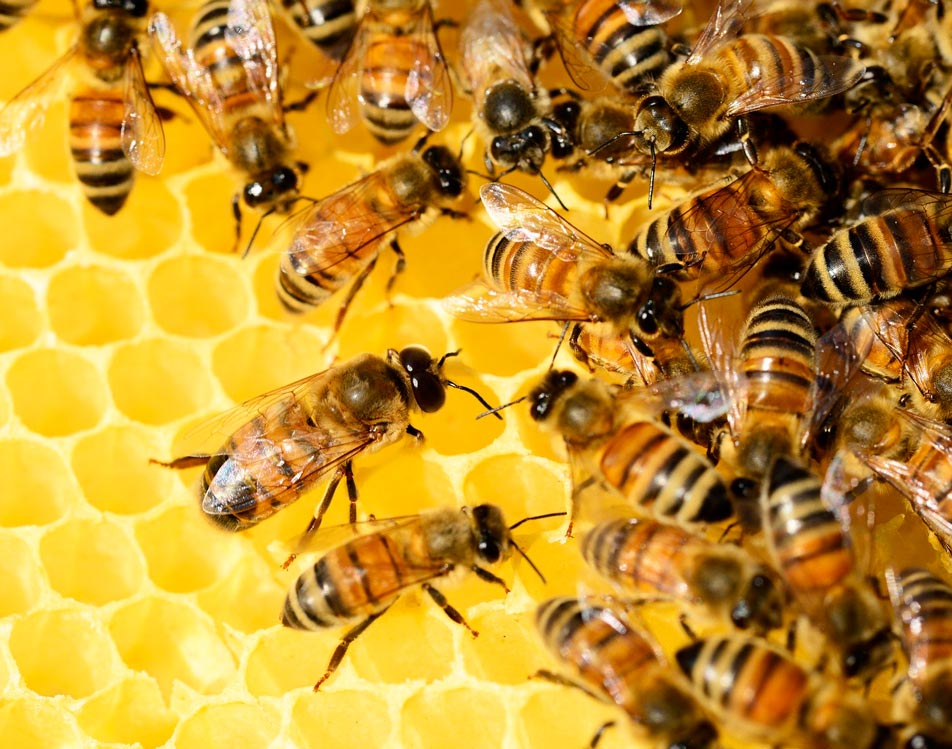 Our activities and aquatic area at the campsite